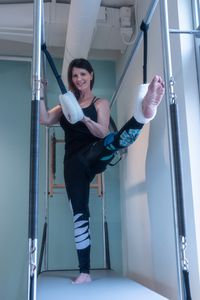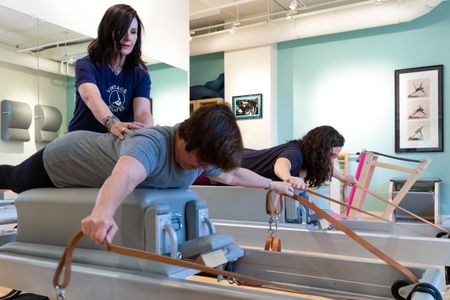 Schedule your session now and you'll be on your way to a body with the perfect balance of strength, stretch, and control.
Schedule Online 
Use the scheduling link button below to book your first or consecutive appointments. Don't see what you're looking for? Contact me and let me know the days of the week and times you are looking for.
If you already purchased packages at Lift Pilates you can click the direct scheduling link in your confirmation email to schedule your sessions.
Studio Policies
Payment
All payments must be made before the time of service by cash, check, or credit card. Please use our scheduler to pay for your service, or send us an email if you need help with this. If paying with cash or by check, please let us know in advance via email.
Introductory Offers For New Clients
Intro Offers expire in 14 days from the date of purchase.
Cancellations
Kindly provide a 48-hour cancellation notice so that we have time to fill your spot. You will be charged for the service if you late cancel for any reason. We are sorry we do not make exceptions.