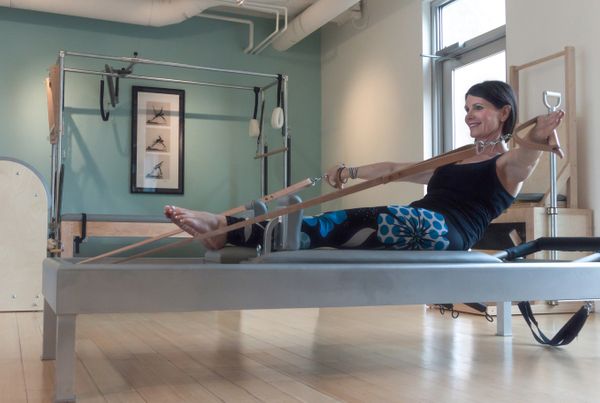 A CLASSICAL PILATES CONTROLOGY STUDIO Increase Your Flexibility Improve Your Posture Strengthen Your Body As A Whole
Reach Your Goals at Lift Pilates with Personalized Pilates Sessions and our NEW and UNIQUE Open Studio Sessions
You will increase your strength, flexibility, and balance, and have the posture you have always wanted.
You will feel empowered by an energizing, full-body workout that is gentle to your joints and meets you where you are right now.
You will feel calmer, have less stress, and move better, and those nagging aches and pains will diminish.
You will get an invigorating, full-body workout customized for you.
REAL EXERCISE FOR REAL PEOPLE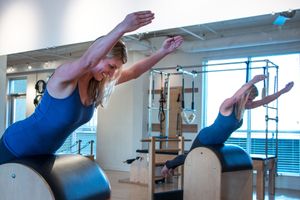 "Laura got me toned for my wedding ...not to mention fitting into my wedding dress. I felt good and healthy."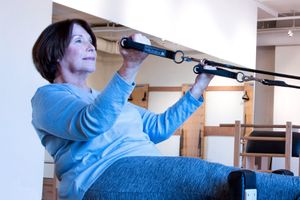 "With Laura's encouragement, I became much stronger, more flexible, and gained better balance"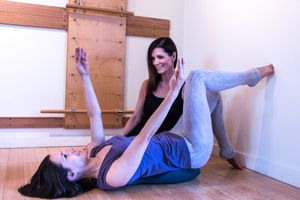 "Within three months my lower back pain was gone. I owe my improvement to Laura's expert assessment and instruction."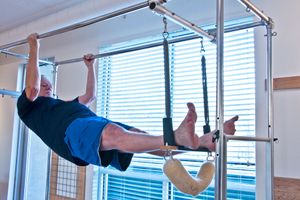 "The improvements in mobility and strength began to relieve my day-to-day discomfort almost immediately"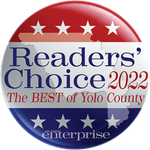 Complete Pilates System. Davis's only Original Pilates Method Classical Pilates Studio
You will learn the complete Pilates system on Contrology by Balanced Body and original Gratz Pilates apparatus. Our studio is a fully equipped Traditional Classical Pilates studio with top of the line apparatus including the Universal Reformer, High Mat, Cadillac, Guillotine, Wunda Chair, High Electric Chair, Arm Chair, Ladder Barrel, Spine Corrector, Small Barrel, Pedi-Pole, Foot and Toe Corrector, Breath-a-Cizer, and other small apparatus.
You will learn the Original Pilates method, not Pilates on just a reformer or a mat, but an entire system of exercises that will lead you to better health.
We will focus on your individual goals and customize your sessions to your needs, working around any injuries. With the Original Pilates Method, you will get an invigorating, full-body workout that meets you where you are.