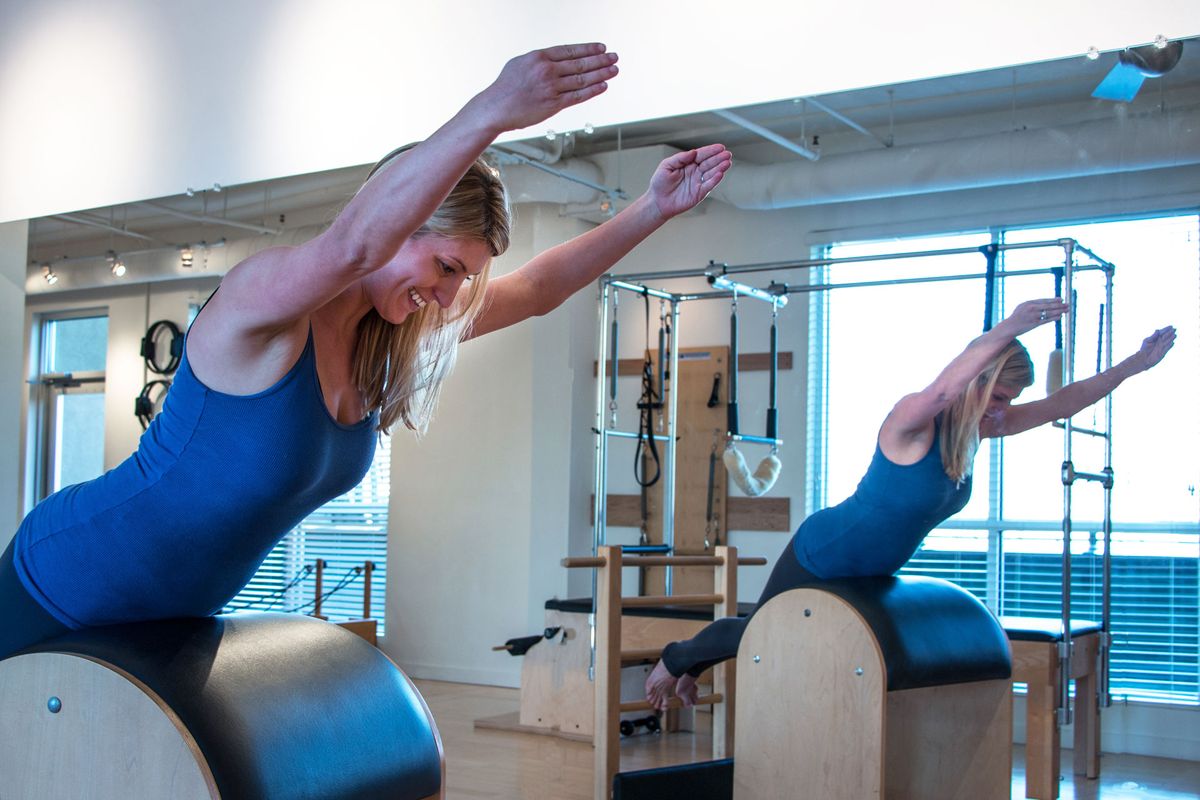 Brenna Labine
"I fell in love with Pilates at Laura's studio. The personalized workouts are dynamic, flowing, sweaty, and fun. Laura's studio has been a big part of my life through some major milestones. In the last few years I have attended regular sessions in preparation for my wedding and throughout my pregnancy.
Laura got me toned for my wedding (not to mention fitting into my wedding dress). After my round of private lessons with Laura, I felt strong, and my posture and Pilates form improved dramatically. I felt good and healthy. Pilates allowed me to stay in shape, keep moving, and fight morning sickness. Her studio also provided a community where I met several other supportive moms.
To add to it all, I originally came to Laura years ago with a bad knee condition. I thought I'd have knee replacements by the time I was 40. Laura showed me the necessary workouts that activated the muscles supporting my knees. I am now able to run again, when there was a time that I could barely walk, so I am very grateful for this."